Overview
There is only 1 level in Dark Swamp. However, it is separated into 3 regions. It consists of elite monsters ranging from level 40 to 55. The entrance to Dark Swamp will be open for 60 minutes at Magical Ocean (2037,2779) near Shaitan City. Only players from level 40 to 55 can enter.
Dark Swamp 1
DS1 is where all the pvp happens. U must dock first or go with your guild/friends to survive here. Dark swamp 1 Boss dont drop azraels chest now, so no need to kill it! But DS1 is a easy way to farm kals. Chests drop 1 kal and it respawn in 5 minutes xD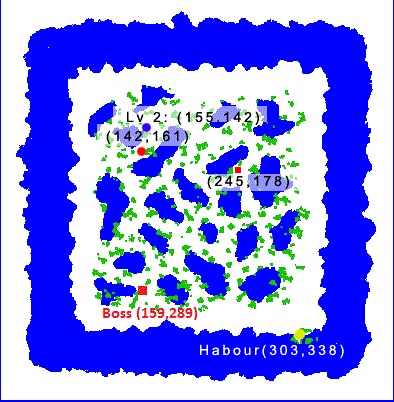 Dark Swamp 2
DS2 has the hardest mini boss, it has the most hp, longest range and has swamp men all around him. Well, no need to kill it, because this boss also don't drop azraels chest.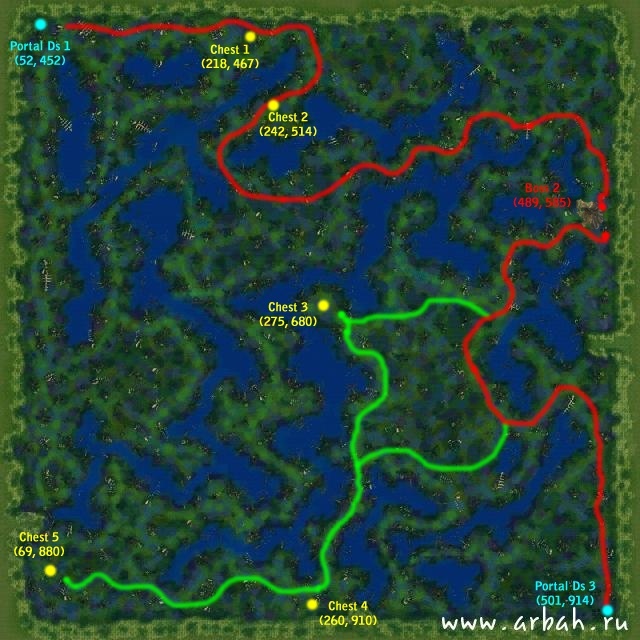 Dark Swamp 3
This is where you get azraels chest,
Boss 3 Drops 1 Azraels chest & BM (Blue Mud) Drops all Azraels. (Dance not sure)
Well i hope this is some help xD
Poker
Last edited by poker on Fri Feb 12 2010, 14:26; edited 1 time in total
Copy paste from a ToP guide x.x'
Member





Posts

: 16


Join date

: 2010-01-24


Age

: 23


Location

: Croatia



who cares as long as u get the info?o.o
and i made it by taking pieces from 2 guides xD
coool guide


Newbie





Posts

: 1


Join date

: 2010-01-29



Blue Mud drops 1 light 1 aggreation 1 glare and 1 undead, if it drops dance too i didnt know cause i never use amp of luck in DS.
Member





Posts

: 14


Join date

: 2010-01-31



dammit! i didnt copy paste..i made it by collecting pieces from sites..u see in the pics the site name! and only the overview is the writing that i didnt make myself!
oh btw onii i also dont knw if it drops dance xD but why no dance?
those coords are for fc not ds. real coords are 2037,2779
Newbie





Posts

: 2


Join date

: 2010-04-30




---
Permissions in this forum:
You
cannot
reply to topics in this forum